INTRODUCTION TO THE KINDERGARTEN



INTRODUCTION MOVIE
*The movie starts when you click on this photograph.
*These photos were taken during the filming for the TV program.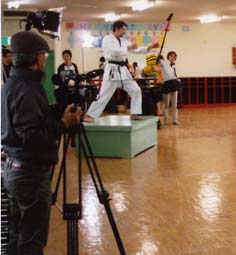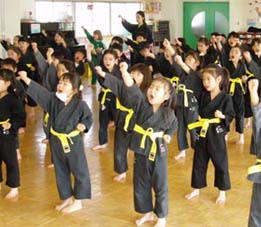 PURPOSE

To bring up the children with the fantastic characteristics as described in the stories of H.C.ANDERSEN.


SCHOOL SESSIONS

Half-days    9:00 A.M. TO 11:00 A.M.  
Full-days    9:00 A.M. TO 2:00 P.M
Holidays     School Founding Day   National Holidays
       Spring,Summer and Winter Vacation
        Every Saturday and Sunday
CLASS BREAK DOWN
Senior   5 years old  Two Classes  
Junior   3&4 years old Two Classes